Photo rally in the Perche and Haut Vendômois region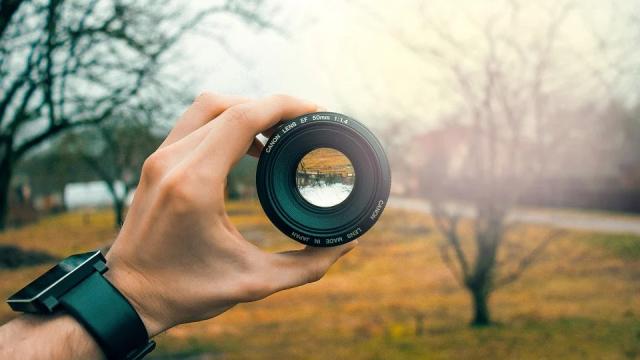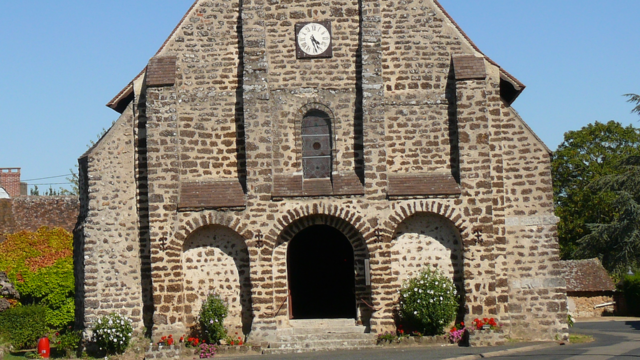 Today, it's cloudy with intermittent sun. No rain in the forecast: a perfect day to do a photo rally by car! Why not take the children who become apprentice reporters for an afternoon to the tourist office in Fréteval?
On site, we ask for the logbook (only in French). Choose between 3 circuits: one in Fréteval, another one in the Haut Vendômois and the third in the Perche Vendômois. We have chosen the one taking you to wooded Perche region to discover the local patrimony.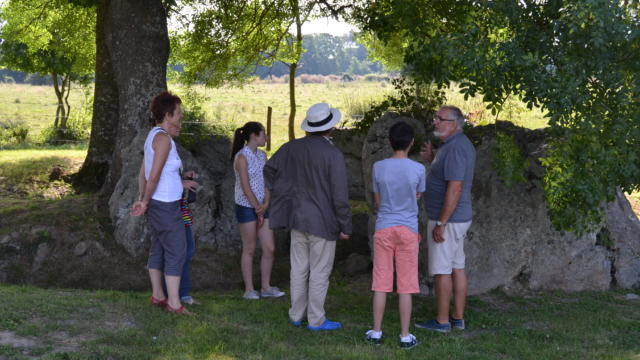 On the way, we stop in Perche Vendômois villages, pass by hedgerows, countryside and forests. We will see old buildings and varied landscapes, and children with their cameras will look for details on the little patrimony of villages.
Droué and the neolithic site of the Pierre Coché

e

The Fontenelle church with its gray walls

Busloup and Sainte-Radegonde chapel

Villebout and its historical memories…

Enjoy your trip in The Perche Vendô

mois region!
Patrick, Maryse, Tom and Léa