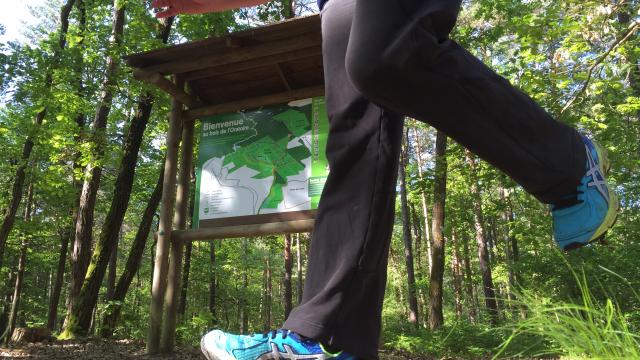 The Oratoire Woods
(Bois de l'Oratoire
)
If you ask someone who lives in Vendôme for the best place to go running, he will certainly recommend the Oratoire Woods.
Much appreciated by joggers for its large expanse (230 hectares), you won't have any trouble finding the running distance of your choice.
2 starting points are possible: the Fontaine parking lot or the Azé Street parking.
You can also download one of our many walking trips on IGN Rando (only french)  and do the route running instead of walking!
To sum it up, your resolution for an active, healthy stay in the Vendôme area: get some fresh air and above all, enjoy our marked trails in the forest.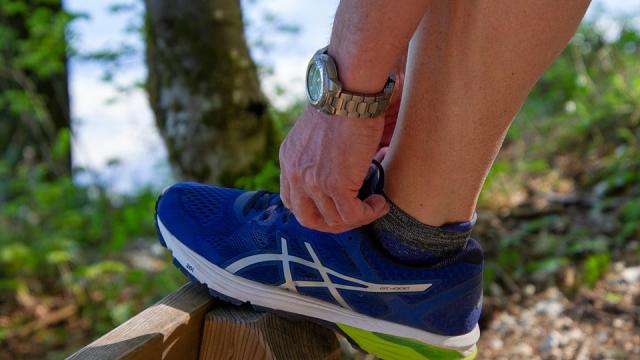 Do you prefer urban trails?
We offer a short discovery tour of the Vendôme patrimony from the Rochambeau quarter, in the historical city center!
After a warm-up, we go (running, of course!) to the apse of Trinity Church. First make a halt at the bottom of the ramp leading to the chateau: the steps will help to strengthen your muscles, doing squats and lunges. Your efforts will be rewarded as soon as you get to the top of the hill where you'll discover the panoramic view over Vendôme from the terraces of the chateau's garden.
At the foot of Poitiers Tower, do some upper-body work: muscle strengthening, push-ups and steps.
 Then, it's time to go back to the city center. Did you think you'd finished? Let's go to the Cloister to do more muscular exercise: wall, bench, handrail… A sporting visit of Vendôme as you have never seen it!