Lavardin
"Plus Beau Village de France"
Lavardin
With your guide, discover the unique site classified among the "Most Beautiful Villages of France" in the department, a must-see in the Loir Valley.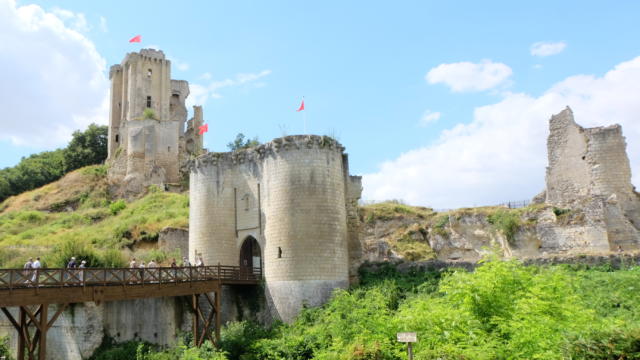 the fortress
Between May and mid-September, you will have the opportunity, with your guide, to discover the castle, its dungeon culminating at 26m and its fortress, the remains of which date from the 11th century. Discover two of Lavardin's must-see sites below.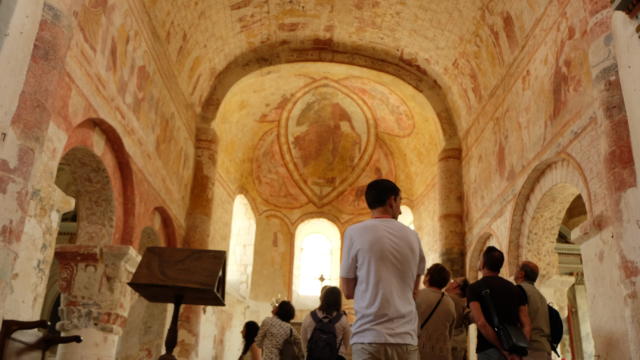 The frescoed church
During your visit to the village, you will push through the doors of the Saint-Genest church and discover exceptional wall paintings from the 12th and 16th centuries.
Encore bien plus d'expériences