Vendôme, garden city
City of art and history
A garden city
Vendôme, a green and flowery city, is a garden city which has preserved a unique heritage of green spaces and gardens since the 17th century.
Real floral frescoes are produced each year as well as beautiful flowers on the ground.
Accompanied by your guide, discover this charming city and its colorful gardens.

Remarkable trees
Vendôme has conserved its unique heritage of green spaces for centuries, including remarkable trees with botanical interest.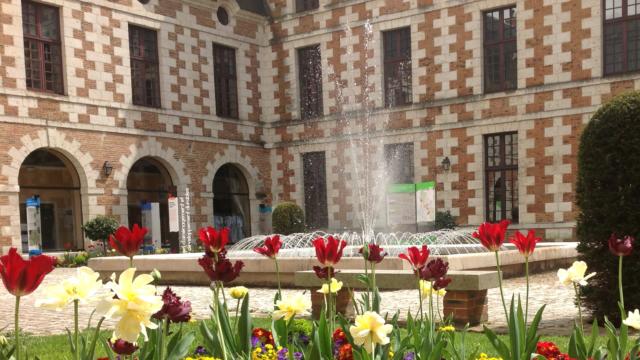 The castle park
Take the time to go up to the castle with your guide and admire the panoramic view of Vendôme and discover the park combining a collection of hydrangeas and perennials.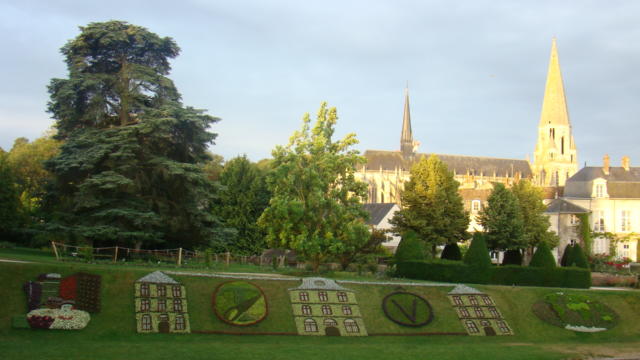 The slope of the small gardens
A true work of our gardeners, this mosaic culture offers a new floral scene every year that you can discover with your guide.
Encore bien plus d'expériences