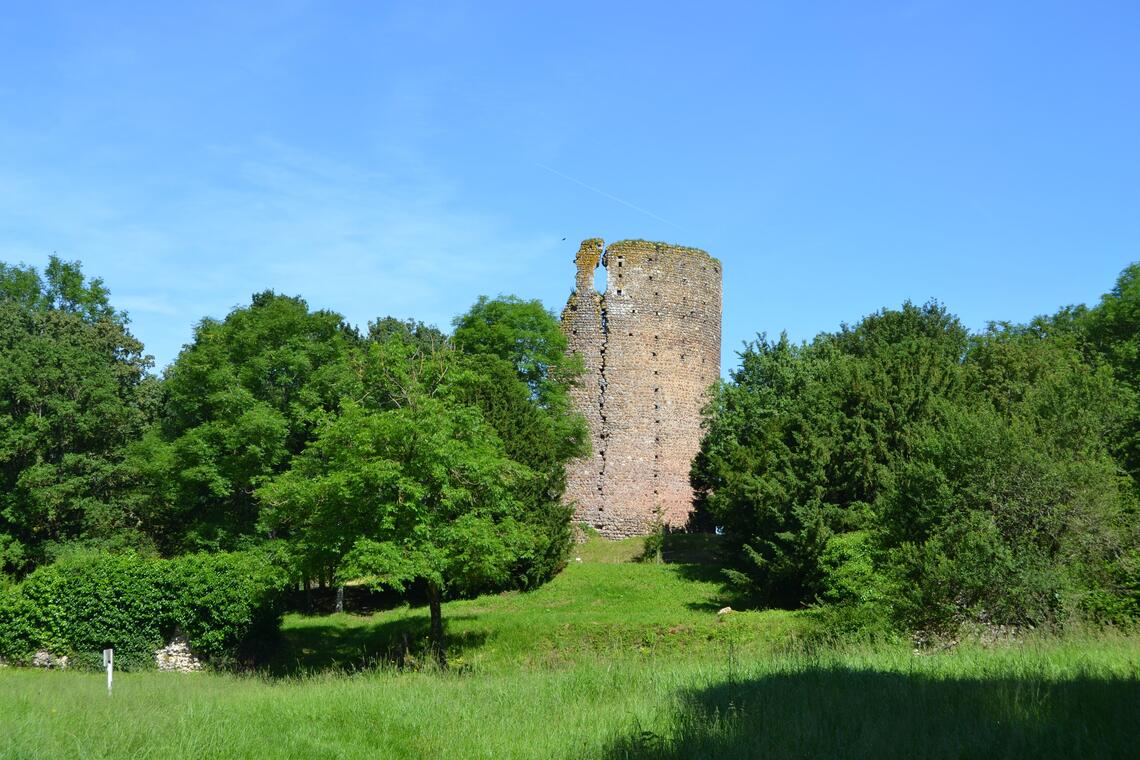 Château féodal de Fréteval
Listed or registered (CNMHS),
Not rated,
Castle,
Ruins and remains,
Historic site and monument
in Fréteval
Site of the keep: 4 hectares (10 acres) of imposing remains from one of the first round stone keeps of the 11th century and its successive walls. The whole site is documented and equipped for you to discover the ruins. Free self visit (educational signs on site). Free guided visit in high season. Also: the tower of Grisset (Cella of a Gallo-Roman temple). Near: the village of Morée (fountain, washhouse, mill, prieur, church...).
Openings

All year 2023

All year 2024