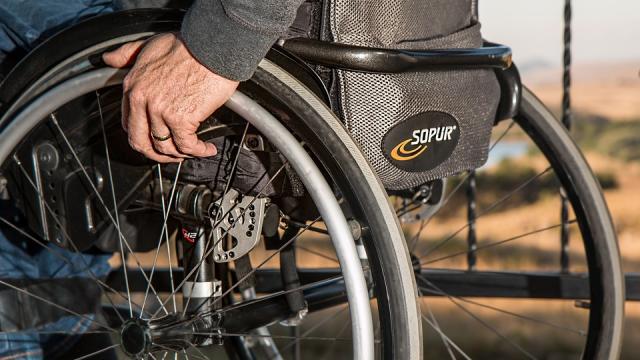 The 'Tourisme & Disability ' label guarantees an efficient welcome adapted to the needs of disabled people and allows them to choose their holidays and leisure in complete freedom.
It is  a proof of the service provider's commitment and provides consistent and objective information on the accessibility of the place.The reliability of the information thus disseminated ensures that persons with disabilities have maximum autonomy.
For this purpose the label distinguishes 4 handicaps : motor, visual, auditory, mental. Providers may be certified for some or all of them.  The Tourisme & Handicaps association has been entrusted by the Ministry of Tourism with the management of the label. Its award is the responsibility of a national commission. To do so, it relies on the advice of the regional labeling commissions (usually one per department).
Such opinions shall be issued in the light of a report produced following an evaluation visit. This visit is carried out by two evaluators who carry out the audit using a reference system specific to each of the 4 deficiencies.
The label is awarded for 5 years.To date, 108 sites are labeled "Tourism and Handicap" in Loir-et-Cher. Labeled for 1 to 4 disabilities, the Tourisme et Handicap sites welcome you and invite you to discover together the heritage, natural or gourmet richness   of the destination.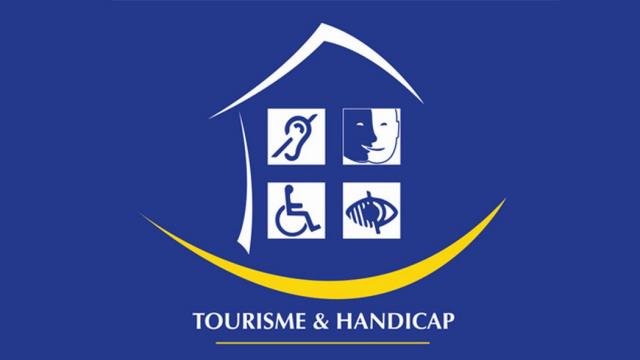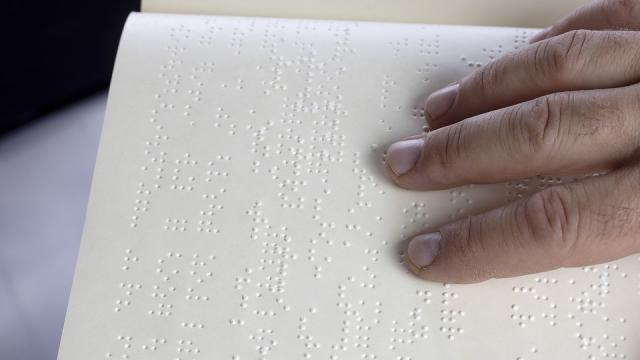 The Tourist Office of Vendôme-Territories Vendômois has embarked on an approach of accessibility of our destination to the greatest number.
To this end, various actions have been taken :
·  At the reception of the Vendôme Tourist Office, our visitors with hearing impairments (deaf and hard of hearing) benefit from the Acceo service with the free application: Instant Speech Transcription (TIP), Video Interpretation French Sign Language (FSL) or Video Coding French Spoken Language Completed (LPC)
· Signage of the Vendôme services labeled in our editions (paper and web)
· Training of reception staff
·  Reflection on setting up a tour of Vendôme adapted for people with reduced mobility
· Braille transcripts of some of our brochures : Memory 39/45 course, historical circuits of Vendôme and Montoire-sur-le Loir, Vineyards & Discoveries in the Vallée du Loir.
· Braille transcription of menus and menus of some restaurateurs : the Moulin du Loir in Vendôme, the Escale Montoirienne in Montoire-sur-le-Loir, the Jardin des Saveurs in Pont-de-Braye.