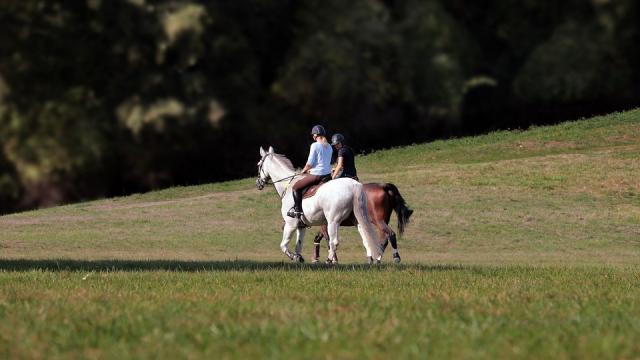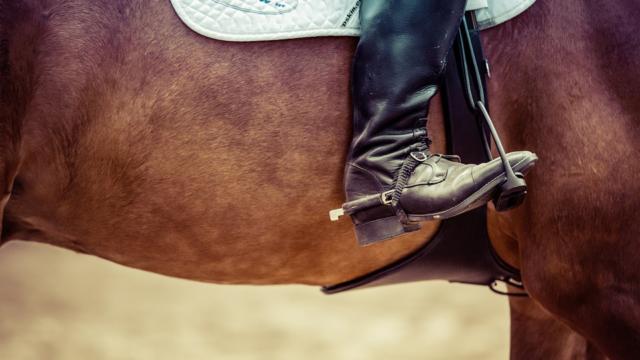 Geocheval
Find all the information about touristic riding stables, the "Cheval Etape" halts and the 320 km of Vendômois itineraries on Geocheval.
The quality itineraries are the result of the equestrian expertise of the FFE-CNTE regional and departmental committees with tourist office help in the different towns. With Geocheval, your ride will be worry-free!

The Vendômois area offers riders and carriages many circuits where you can discover its landscapes and heritage for a day or more.
Every trip will allow you to discover the indispensable sites and the variety of landscapes in the Vendôme area, from the Perche region to the Loir valley.
Labeled by the Fédération Française de l'Équitation (French Horsemanship Federation), the touristic riding stables, specialized in outdoor riding, guarantee quality services and certified lead riders.
Be safe and let yourself be guided by professional riders for an hour, a day or more…