The Loir valley by bicycle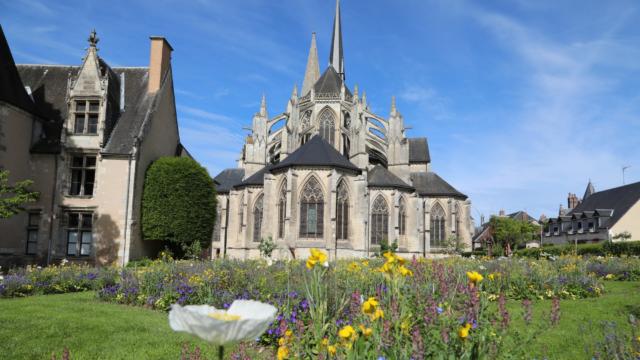 The 10 cycle paths in Perche-Vendômois, Loir valley and Petite Beauce are not too difficult. Take a spin and discover the diversity of the landscapes of the Vendôme region.
(The paths are called: Rat des Villes, Rat des Champs, les Templiers, Ronsard en bord de Loir, la Vigie du Loir, de Lavardin à Sasnières par les troglos, la Petite Beauce, la Boucle des Trognes, la Grande Boucle du Roussard, la Petite Boucle du Roussard, au Fil du Loir et ses Bocages).

A free tourist eighteen-cycle-path map around Châteaudun (Dunois area) and around Vendôme is available in tourist offices and other places (lodging, monuments, restaurants…)

Missing video title
Missing video caption